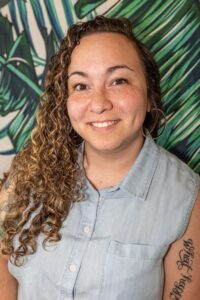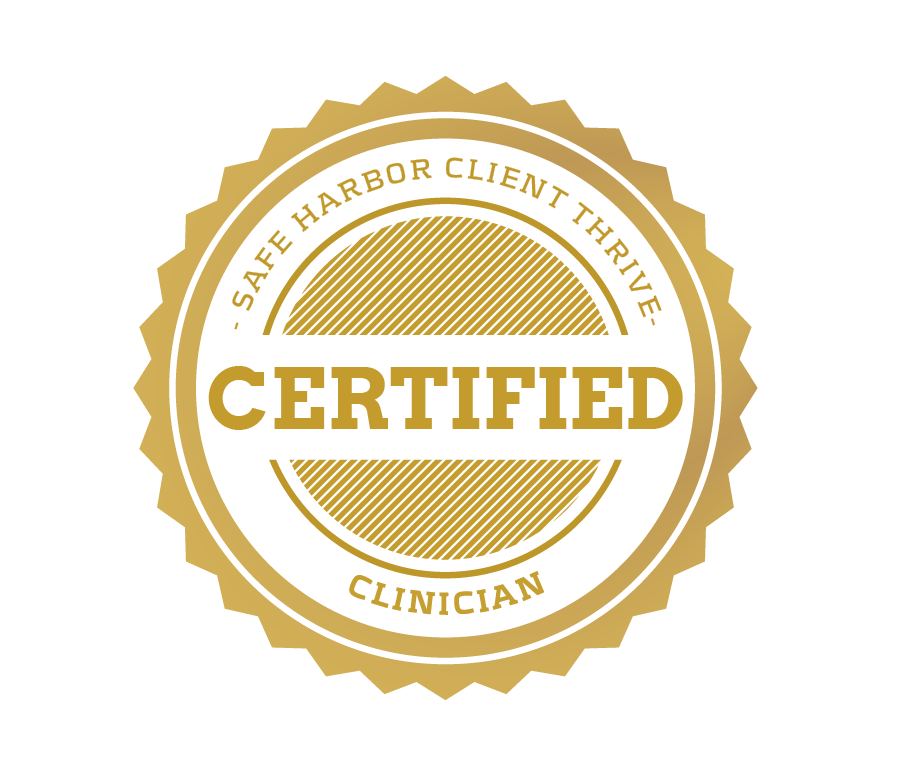 Practicing Since: 2020
Diane approaches clients with compassionate curiosity. She feels that it's important to understand where they are coming from, what message they have to share, and what they are feeling. Understanding that therapy provides an emotionally safe atmosphere for clients to express and know their truest selves, Diane guides them with unconditional positive regard, challenges them to facilitate growth, and listens consistently with no judgment.
After earning her master's in Social Work with an emphasis on trauma, Diane gained additional training in ACT-informed therapy to treat OCD and intrusive thoughts, and HAES-based principles to treat Binge Eating Disorder. She also has training in diagnosing and treating perinatal mood and anxiety disorders.
In addition to the listed treatment orientations, Diane is also trained in CAMS (Collaborative Approach to Managing Suicidality) and Accelerated Resolution Therapy.
In her spare time, she loves binge-watching thrillers, snuggling her old dog Johnny, and listening to all varieties of Hip Hop and R&B.
Diane is licensed in the state of Maryland (LM#26801) and is under the supervision of Sally Fogle, LCSW-C (09168).
Client Thrive Program
Credentials Earned: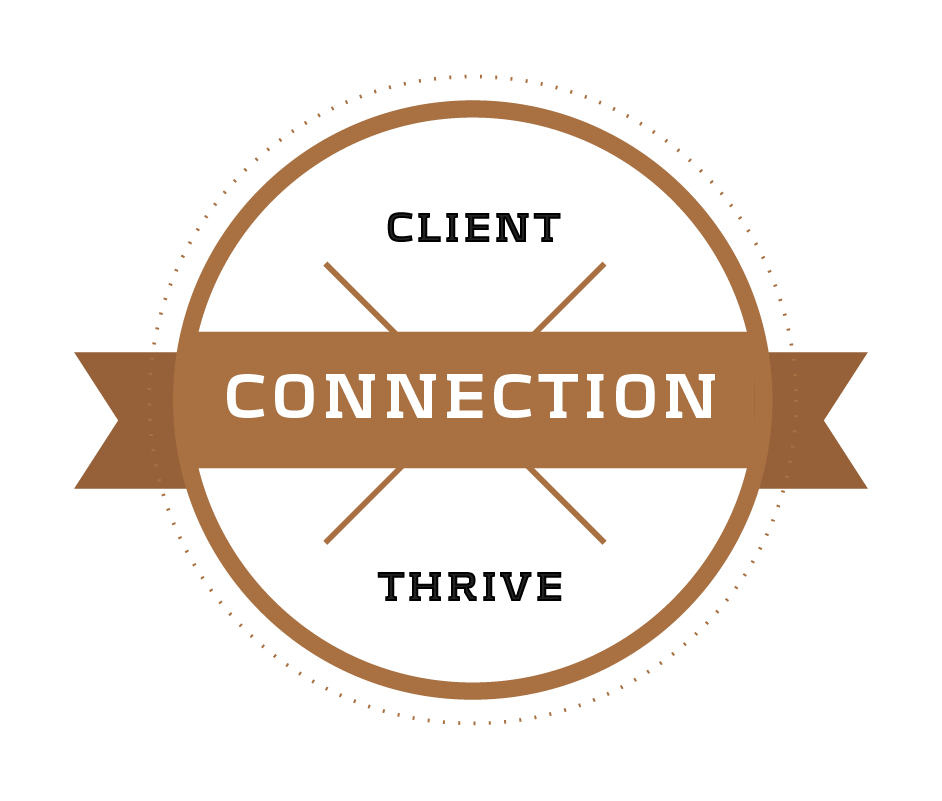 Connection Badge
Awarded: 10/7/2022