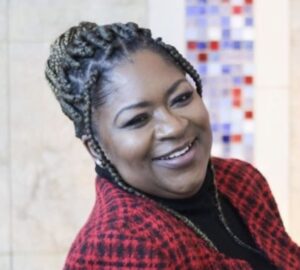 Practicing Since: 2023
Diana seeks to counsel her clients in a warm, non-judgmental, safe, and supportive atmosphere.
Empathetic and sincere, Diana seeks to meet her clients where they are on their personal therapy journey. She will incorporate sound clinical techniques combined with Christian principles, (when applicable) to aid in achieving a healthier mental and behavioral well-being.
Diana uses an eclectic therapeutic approach, drawing from a multitude of treatment modalities, including but not limited to Cognitive Behavioral Therapy, Mindfulness, and Solution-Focused Therapy. With an already abundant educational background, Diana is currently pursuing her Master of Arts degree in clinical mental health counseling. Her clinical education and hands-on counseling training has given her experience with an extensive list of therapeutic specialties- ranging from anxiety and depression, to addictions, abuse, eating disorders, and trauma.
Coming from a huge family, including grown adult children of her own and numerous grandchildren, family is very important to Diana. And in her spare time, she loves to cook and travel.
Diana Sharp is under the clinical supervision of Stefanie Plitt, LCSW-C Maryland (#16101).