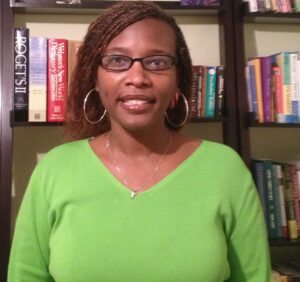 Practicing Since: 2008
Dr. Webb likes to provide an optimal and safe environment for her clients. She views mental health as one of the most common health conditions amongst us and believes it should be treated with as much attention, time, and integrity as any physical illness.
The treatment modalities Dr. Webb uses most often are: cognitive behavioral, solution focused, and reality therapy. She holds a Doctorate and Master degree in Clinical Psychology with a concentration in Forensic Psychology.
Dr. Webb is licensed in the state of Maryland (#06407).
Client Thrive Program
Credentials Earned: