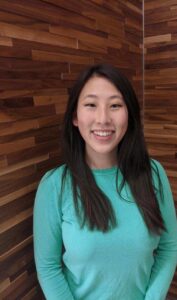 Practicing Since: 2017
Dr. Adkins' passion is integrating positive psychology and a person-centered approach in therapy. She is motivated to help clients who have already started their personal journey. Perhaps they have already graduated from other therapists or accomplished some of their goals but are feeling stuck in progressing to the next level. Dr. Adkins can help clients achieve a higher level of belief in themselves than they originally thought was possible. She accomplishes this by helping them challenge negative core beliefs, realize authentic life goals, and identify their unique strengths and growth areas to work toward self-actualization.
Dr. Adkins helps clients work through their problems and achieve their goals by helping them to develop skills to identify and overcome challenges. She collaborates with clients to help them lead a more authentic life. She also encourages people to develop a deeper sense of self-awareness and explore what makes life meaningful to them.
Dr. Adkins holds a Ph.D. in Counselor Education and has experience working with adults, undergraduate, and graduate students. She has clinical and research experience in self-care, positive psychology, well-being, life transitions, communication problems, women's issues, self-esteem problems, and grief. Dr. Adkins' looks forward to working with her clients to help them solve problems with positivity and compassion.
Dr. Adkins is adopted from South Korea and looks forward to plans of visiting her birthmother in the summer of 2023. She has a cat named Kiwi who is a forever kitten. Kiwi knows how to do tricks including, paw, high five, and double high five. In her spare time, Dr. Adkins enjoys hobbies such as: exercising, reading, traveling, watching movies, engaging in creative projects, and cooking. She also enjoys spending time in nature and going to aquariums and zoos.
Dr. Adkins is licensed in the state of Maryland (#LC12631).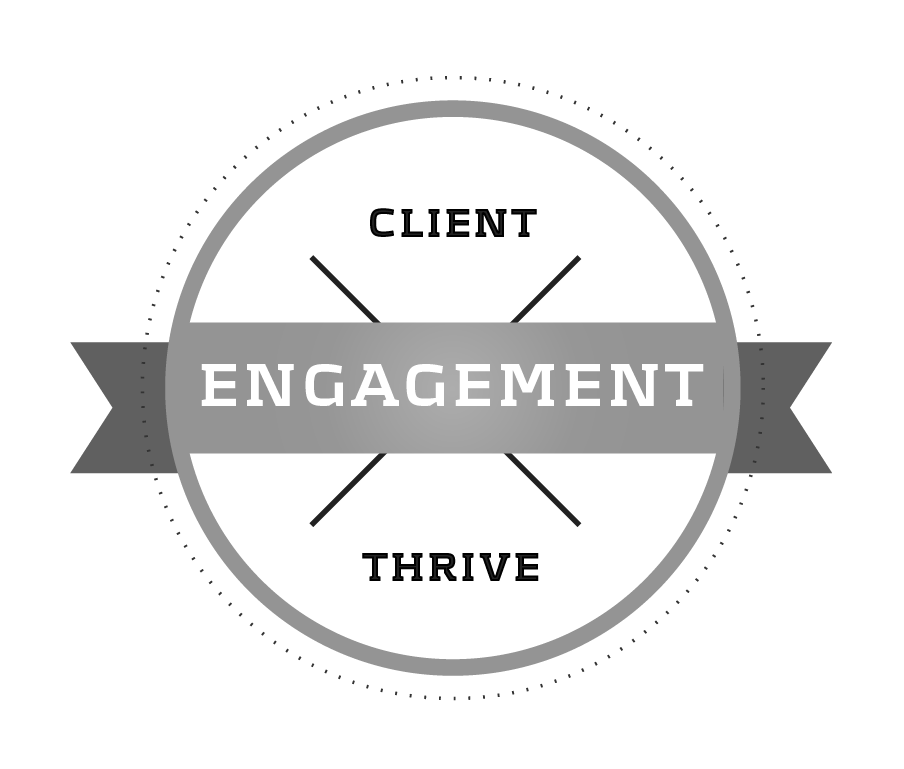 Engagement Badge
Awarded: 4/14/2022