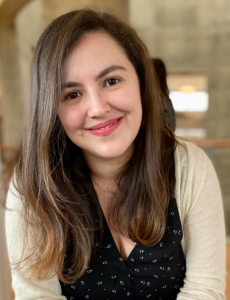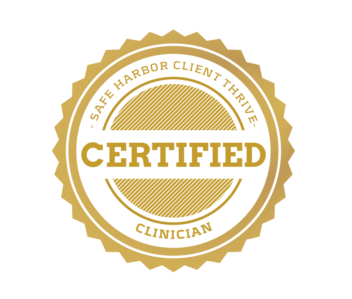 Practicing Since: 2018
Christina assists clients to develop appreciation for the present, while mastering grief, and adjusting to change. She approaches therapy utilizing a humanistic strengths-based approach inviting clients to explore their thoughts, feeling and behaviors in a supportive, and authentic space. She, together with the client, addresses unhealthy self-narratives, thoughts, and patterns of behavior leading to healthier relationships with the self, and others. Christina obtained her Master of Social Work from The Catholic University of America. In Christina's personal life she enjoys connecting to close friends, and family, singing, dancing, and chasing the sunshine with her cat Char.
Christina is licensed in the state of Maryland #26572 and is under the clinical supervision of Stefanie Plitt #16101.
Client Thrive Program
Credentials Earned: