Practicing Since: 2014
Since Channing is a writer, poet, and playwright she loves to include writing and creative arts in her work with clients. She typically utilizes cognitive behavioral, person-centered, solution focused, and mindfulness approaches within therapy sessions. Channing enjoys creating an atmosphere where clients can identify and become their true selves. She believes that sometimes experiences in life can taint one's genuine self and cause them to develop defense mechanisms that prevent their true nature from being shared with the world. Channing has a passion for helping others to navigate through life's experiences and difficulties in order to embrace and nurture their true identity. Clients can expect to be in a nonjudgmental environment where they can be heard and free to express themselves.
Channing has worked in the mental health field for over 10 years in various roles including case manager, community support specialist, and mental health therapist. Channing has a Bachelor's degree in Family Science and a Masters in Mental Health Counseling.
Channing is licensed in the state of Maryland #LC7470.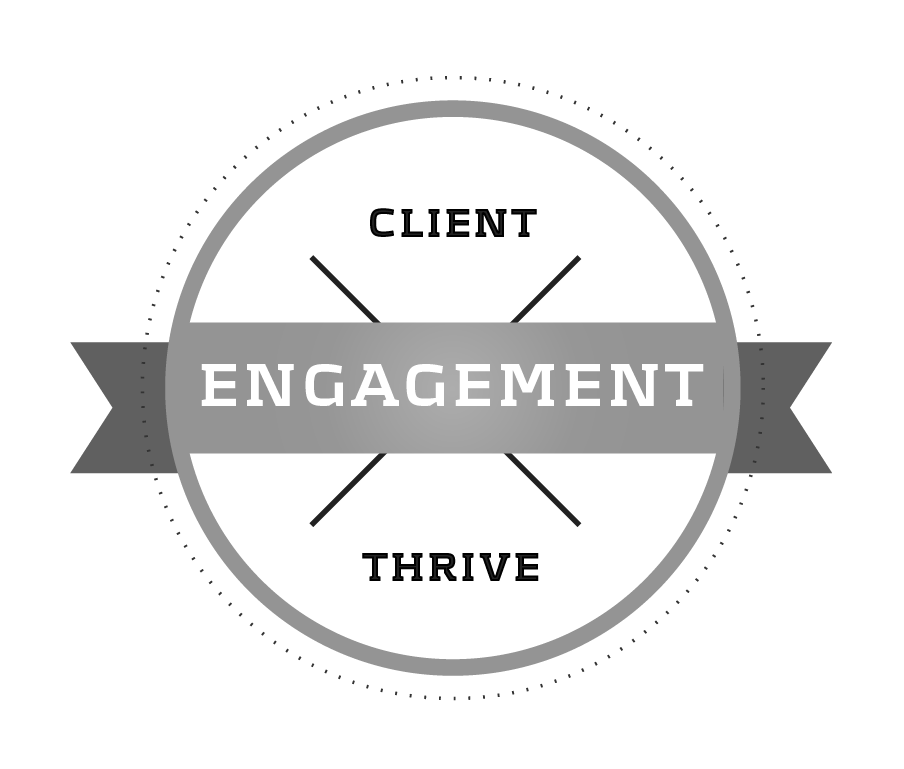 Engagement Badge
Awarded: 4/18/2022